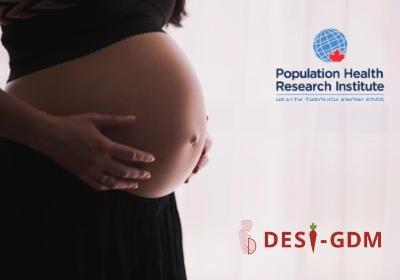 A clinical health coaching portal and SMS program to facilitate diet and exercise. Piloted with McMaster University to reduce...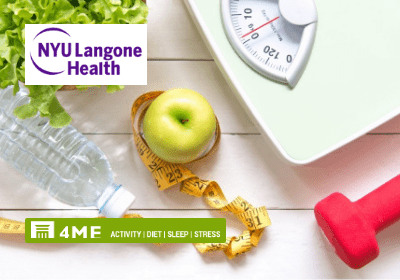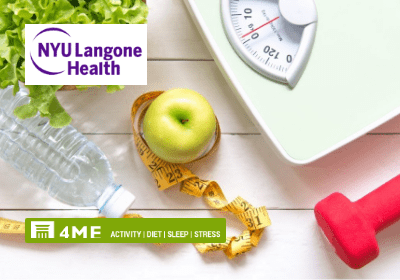 An academic study to provide real time adaptive personal messaging to adults with type 2 diabetes and hypertension.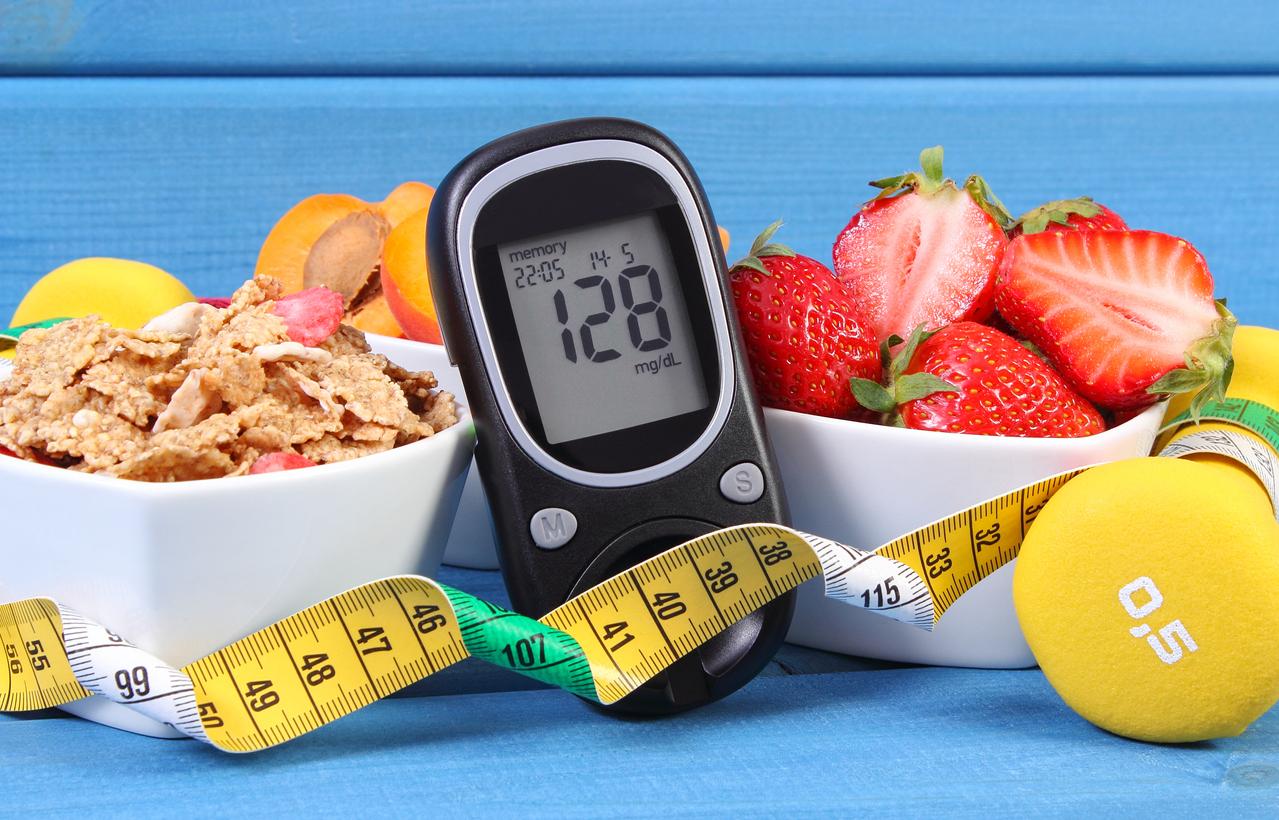 Customizable, scaleable and affordable patient engagement interventions are needed for health plans, employers and public health that target and...